You've got crypto!
Emma Goldcoin (EGX) is a truly egalitarian cryptocurrency. You've already got cash in your digital wallet: log in to see how much!
Eco-friendly digital cash
EGX's unique architecture means there's no need for energy-intensive "mining", so your investment doesn't cost the Earth.
Device agnostic
Access and use your wallet on any device, even when you're offline!
What people are saying...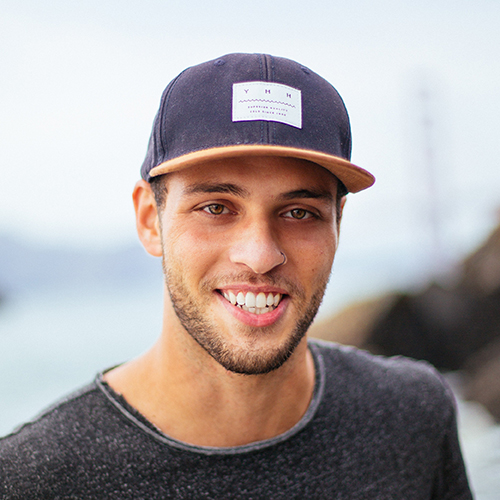 Cillian C.
"I love that I can send and receive EGX from my mobile, even without cell reception."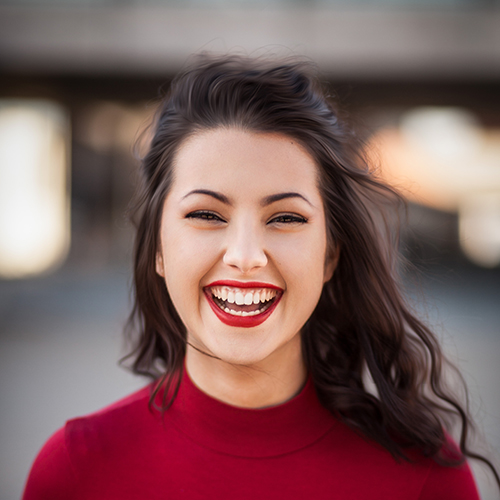 Alexandria P.
"Emma Goldcoin was already the easiest crypto in my portfolio, but EGXchange makes it even easier!"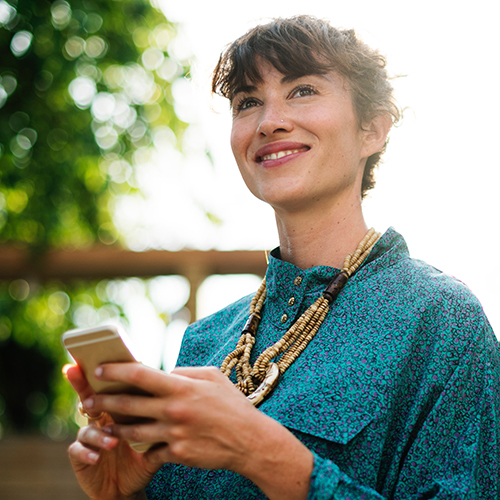 Eliana K.
"I feel safe knowing my crypto is well-protected by EGXchange."